I have a horridly ambitious goal in my life. Maybe some of you can help me achieve it. I want to learn every traditional form of handwork and sewing known to womankind.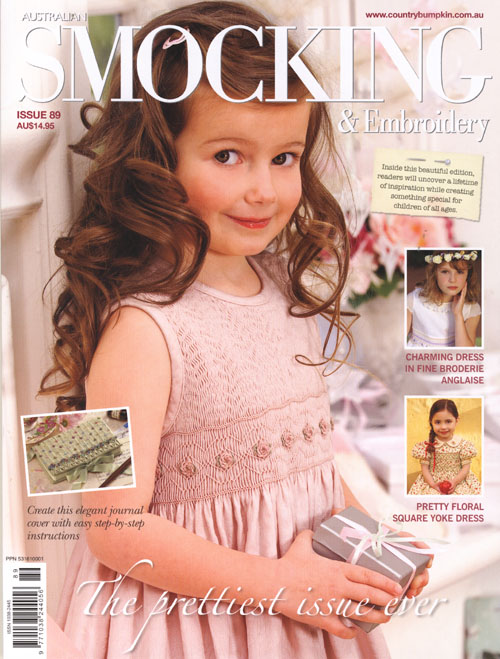 It's been my passion for years. I never sit down to watch a movie without something to keep my hands busy. I look forward to car trips for the guilt-free, uninterrupted hours I can spend on my projects. I'll even drive far out of my way to learn something special (this week, I'm headed 1.5 hours north to learn Bobbin Lacing; my 16th birthday present was a several-hours trip to spend a day with a pattern drafter).
Here's where you come in: Do you know any interesting arts you'd be willing to teach me? I have never yet found a person to teach me tatting -- that's probably at the top of my list -- but I have a hunger for anything and everything fiber related.
You also come in on the second, more important half. I dearly pray that these arts don't die out. I would love to teach anyone anything I know. I'm not an expert, but we can practice together.
Pictures stolen from various sources. The photos themselves link back to the original location.